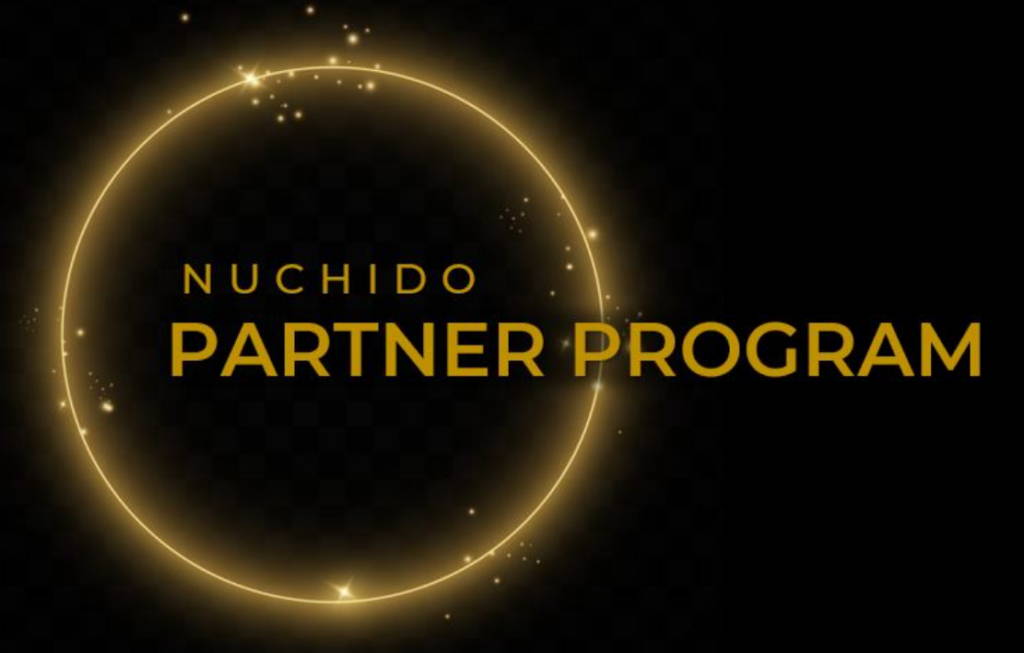 Welcome to the Nuchido Partner Program
We understand that keeping at the forefront of innovative techniques and scientific research is essential to the value you provide your clients and to keep your business competitive. So, the Nuchido Partner Program has been designed to support you by providing the latest insights from the world of NAD+ along with exclusive news and interviews about Nuchido's products.
The Nuchido Partner Program includes two different pricing structures – only available to our valued Nuchido Partners:
Wholesale Pricing
Commission
For business and practices with the infrastructure to hold stock, to sell and fulfill orders from their clinic or online store.
Our wholesale pricing is based on the number of units ordered and enables you to:
Access our highest level of discount

Provide your clients with their purchase of Nuchido TIME+ as part of their in-clinic consultation

Sell Nuchido TIME+ from your online store
Combine wholesale with the commission program described below to create greater flexibility for your business model. This allows you to introduce your customers to Nuchido TIME+ in clinic and then refer them to nuchido.com for their subsequent orders using your customised referral link. Nuchido fulfils those orders and you earn commission from those sales.
Nuchido partners can share discount codes and referral links with their clients to earn commission on sales of Nuchido TIME+.
Once registered as a Nuchido Partner, you will receive your own personal referral link and can:
Create a 10% one-time discount code to pass on to your clients

Receive commission on a monthly basis

View activity on your commission account at any time